Our Practice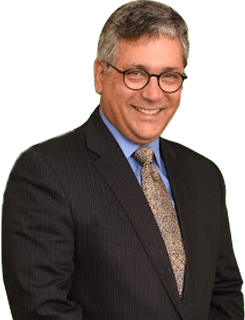 At Optimum Neurology, we want our patients to live their best, most complete lives. We realize that neurological conditions can be incredibly disabling and want to help.
If you have been recently diagnosed with a neurological condition, are looking for a fresh take on your disease and its treatment, or have noticed new or worsening symptoms, contact  David S. Tabby, D.O., at Optimum Neurology for a consultation.
Conditions we treat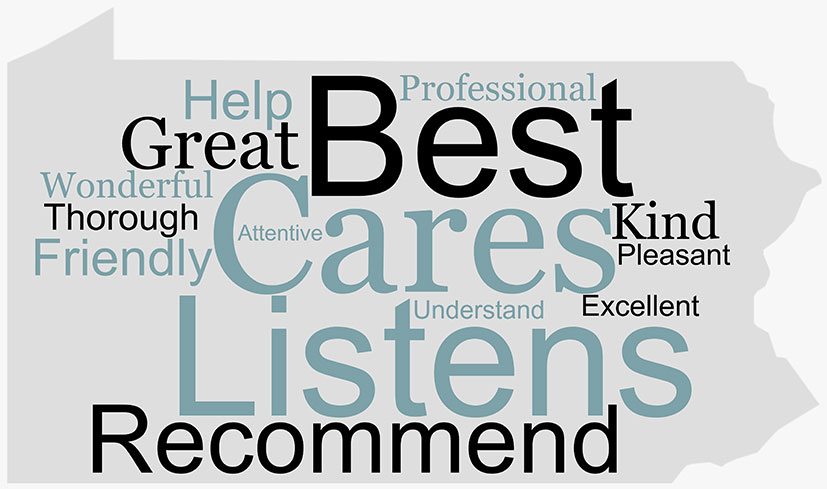 Make an Appointment
If this is an emergency, please call 911 immediately.
Please provide your email address and phone number and an Optimum Neurology representative will contact you shortly to assist with your question or issue.
Our Practice is open Monday through Friday from 8:30 AM to 5:00 PM
Patient Testimonials
MACKENZIE
Nov 02, 2021
He was amazing from start to finish. He came out to get me himself. Very personable. Listened to all my concerns. Eager to help and get to the bottom of what is wrong with me. Can't wait for my follow up appt.
---
MAGGIE
Oct 31, 2021
Dr. Tabby is a rare gem within the medical community. Dr. Tabby never seems to stop impressing me and by far exceeding my expectations. He is truly a doctor that goes above and beyond for his patients. I would describe him as incredibly thorough, compassionate, empathetic, understanding, and knowledgeable. Dr. Tabby also exceeds other doctors by far when it comes to listening and communication with his patients. I would highly recommend Dr. Tabby over any doctor.
---
RACHELLE
Oct 25, 2021
My wife has been under the care of Dr. Tabby for decades. With all his knowledge and expertise, Dr. Tabby brings an empathetic way in easing her difficulties. And he always seems to provide useful information we can use on our journey. We BOTH highly recommend Dr. Tabby.