Our Practice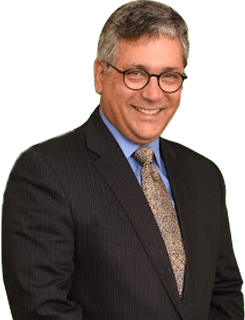 At Optimum Neurology, we want our patients to live their best, most complete lives. We realize that neurological conditions can be incredibly disabling and want to help.
If you have been recently diagnosed with a neurological condition, are looking for a fresh take on your disease and its treatment, or have noticed new or worsening symptoms, contact David S. Tabby, D.O., at Optimum Neurology for a consultation.
Make an Appointment
If this is an emergency, please call 911 immediately.
Please provide your email address and phone number and an Optimum Neurology representative will contact you shortly to assist with your question or issue.
Our Practice is open Monday through Friday from 8:30 AM to 5:00 PM
Patient Testimonials
Diara Z.
5 star review - last week:
"Been with dr.tabby for 2 & a half years he's truly an amazing doctor and actually cares for you ! When no other doctor knew what was wrong with me he did ! I love him"
---
Imani G.
5 Star review - 5 months ago:
"I've been with Dr. Tabby since my MS diagnosis in 2012. He is, hands down, the best doctor I've ever had! He and his staff are very friendly and professional. He takes his time to treat his patients and shows genuine concern for our well being. Having MS is hard, but being treated like family when you walk through the door of your neurologist's office sure does make a world of difference. :-)"
---
Sabrina H.
5 Star review - a week ago:
"Very caring, knowledgeable, GREAT!! The staff are awesome."