Our Practice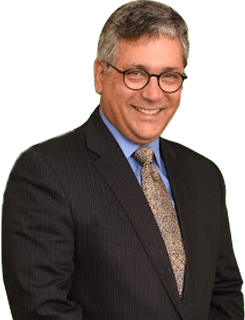 At Optimum Neurology, we want our patients to live their best, most complete lives. We realize that neurological conditions can be incredibly disabling and want to help.
If you have been recently diagnosed with a neurological condition, are looking for a fresh take on your disease and its treatment, or have noticed new or worsening symptoms, contact  David S. Tabby, D.O., at Optimum Neurology for a consultation.
Make an Appointment
If this is an emergency, please call 911 immediately.
Please provide your email address and phone number and an Optimum Neurology representative will contact you shortly to assist with your question or issue.
Our Practice is open Monday through Friday from 8:30 AM to 5:00 PM
Patient Testimonials
WILLIAM
12-20-19
'Great visit with Dr. Tabby today. I was able to share with him the positives and negatives that I am dealing with as it related to having Multiple Sclerosis. I also was able to get new forms for my monthly Lemtrada required blood test. We also chatted about my Hemp oil that I am taking 1 time per day. Dr. Tabby is a very knowledgeable MS Neurologist who I see every 6 months.'
---
ELIZABETH
12-19-19
Dr. David Tabby continuously goes above and beyond for me as a patient. He is fast and efficient whenever I have a medical urgency. I value his healing capabilities, knowledge and the compassion he has not only as a doctor but as a person.'
---
LISA
12-19-19
'Dr. Tabby is smart and caring. He answers questions thoroughly and is willing to let me try different treatments. I feel I'm getting the best care with him and look forward to my visits.'